Choosing a video surveillance system in Dodge County doesn't have to be complicated.
Our expert installers can provide video security upgrades or new CCTV installations.

All of our systems are high-definition systems that come with a 3-year replacement warranty and a 1-year parts and labor warranty. We carry a wide range of video security technology from a few trusted sources to ensure we are providing solid solutions to the end-user.

As a Veteran-owned small business, providing great customer service and providing great quality installs while using the latest technology is a priority for us.
Home and Commercial services offered.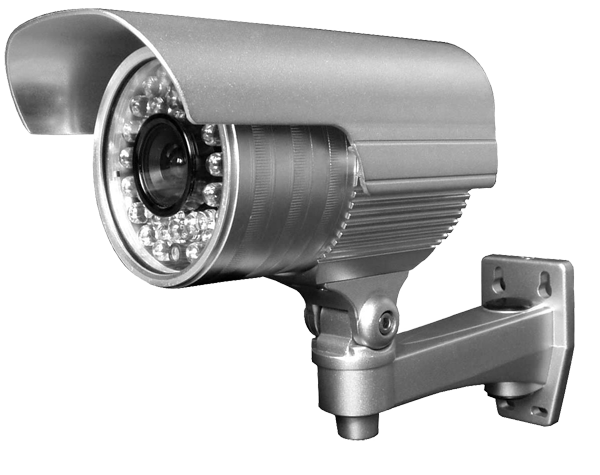 A camera system installed by Hammes Fire & Safety is an excellent way for you to monitor your business or home. We can install any type of camera system, whether it be a single camera or up to thirty-two cameras in one location. We have placed camera systems in all types of buildings in and around the Beaver Dam area.
Commercial or residential, there are no buildings too big or too small to have video surveillance.

Contact Us Today with any questions!