Burglar Alarms
Home and Commercial services offered.
Burglar and Intruder Alarms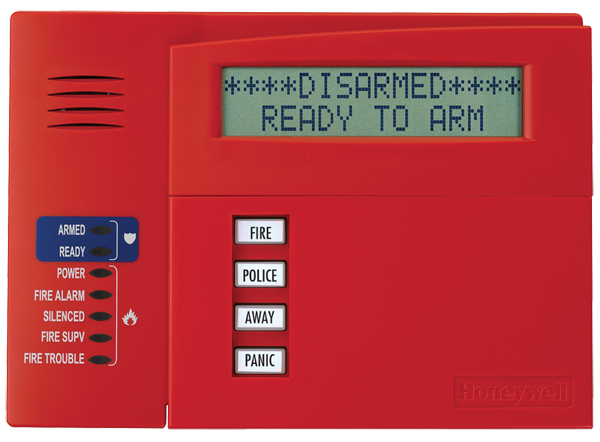 Protecting your home or business is a top priority for all of us. The question is – "How do I best do this?" Making sure that your home or business is protected from intruders offers great peace of mind. A Honeywell security system installed by Hammes Fire & Safety is a smart and affordable way to keep your home or business safe.
Personalized Plan – If a security system is right for you we will come out and take a look at the location you want to secure, decide what type of security system is best suited for your location, and put together a plan to keep you safe.
Personal Training – Once your system is in place, we will work with you until you feel totally comfortable operating your security system.
24/7 Monitoring System – Any break-in attempts or emergency is reported immediately to the police.
Installation Guarantee – If you encounter any issues with your Hammes Fire & Safety intruder alarm system, we will come out and address the issue free of charge for up to one year after installation.

Contact Us Today with any questions!