Access Control Systems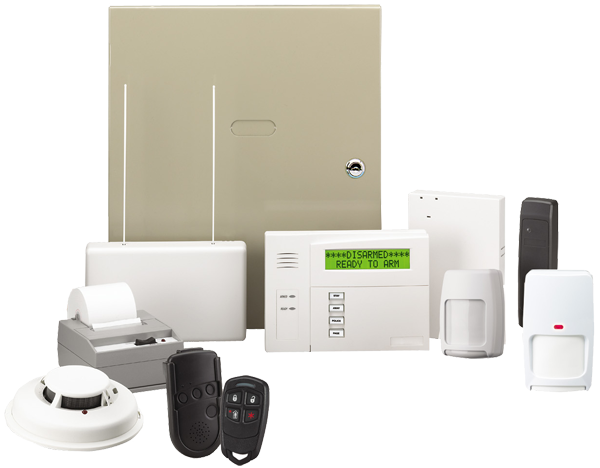 Hammes Fire & Safety offers many ways to protect your building, and one of these ways is an access control system. This system will allow you to control who enters your building and what time the building is able to be accessed.
One of our systems can be totally customized for your needs!
An access control system can give you the peace of mind of knowing when people come and go, and also keeps people out of restricted areas. Hammes Fire & Safety will be able to work with you and determine if access control is right for you.

Contact Us Today with any questions!